In the AGL Developer Showcase series, we talk to developers and software engineers to learn more about the work they are doing with AGL and open source.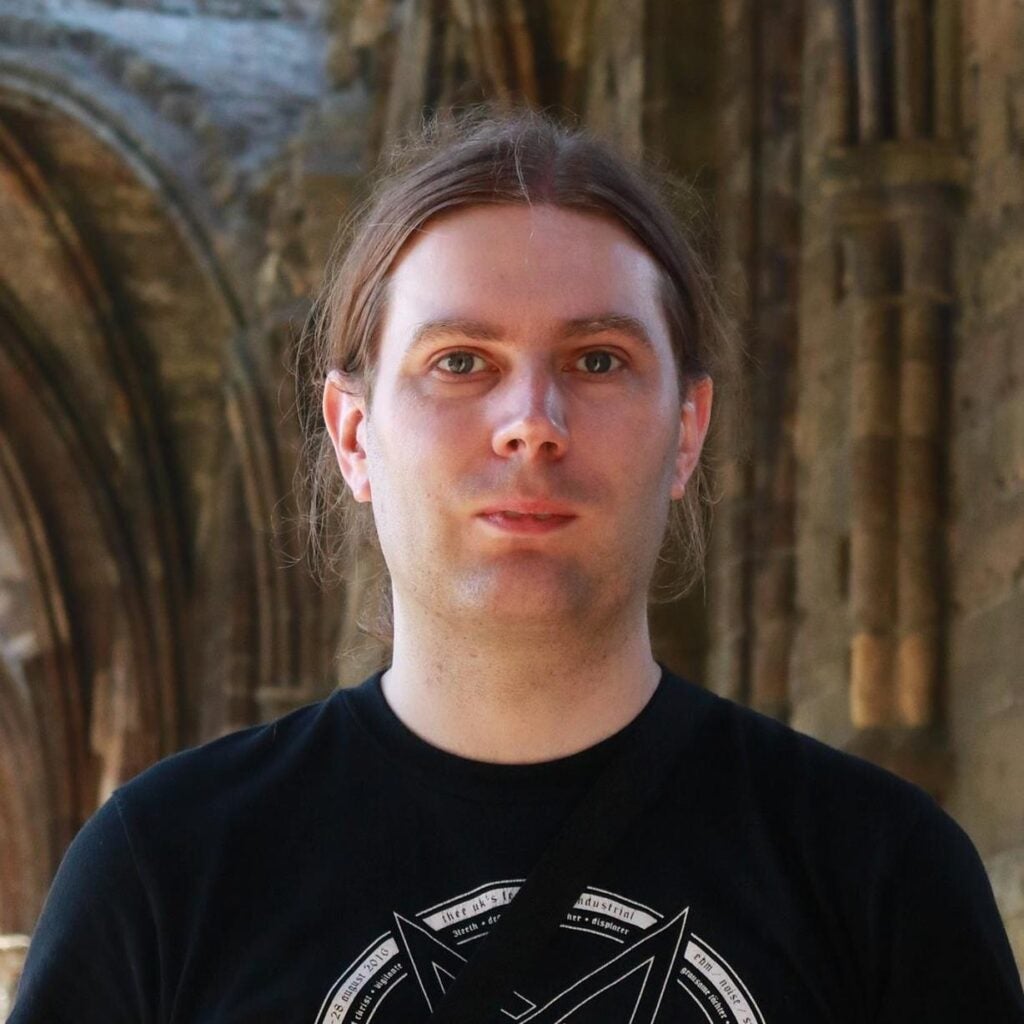 Paul Barker
Principal Software Engineer
Sancloud Ltd
Tell us a bit about yourself – what made you want to get into technology? How did you get involved in automotive? In AGL?
I've been an active member of the Yocto Project community since 2013, working on the build system and board support packages (BSPs) for various devices which can run Embedded Linux. More recently this work has brought me to AGL, which builds on top of the technology provided by the Yocto Project. It's been really interesting to see how Embedded Linux is making inroads into the Automotive space to provide infotainment, telematics and other in-car services. 
What are you working on within AGL? Can you sum up your experience so far?
I'm currently the maintainer of the AGL support for the Sancloud BeagleBone Enhanced (BBE) device as well as working on the underlying Yocto Project BSP. The community has been very welcoming and supportive. I was recently able to meet the Community Manager, Walt Miner, and some of the other developers in person at the Embedded Linux Conference Europe (ELCE) in Lyon, France, and it was great to put faces to a few names.
What advice would you offer other developers or software engineers interested in getting started with AGL?
Join the weekly developer calls and get involved!
What are the most interesting AGL technologies, apps, or use cases from your perspective?
The most interesting applications right now are the use of AGL in telematics and heads-up-display (HUD) systems. The connectivity options (Bluetooth, Wifi and LTE) and comprehensive graphics support provided by Linux are key features here.
What's the one issue or problem you hope open source software can solve for the automotive industry?
The open source development process is the most efficient way to produce a secure, common base on top of which different manufacturers can customize to fit their branding and integrate value-added services.
What do you think is most important for AGL to focus on in the next year?
I'd like to see further progress on the Instrument Cluster (IC) and heads-up-display (HUD) applications of AGL.
Where do you hope to see AGL in 5 years?
I'd hope to see AGL deployed by several car manufacturers and more widely in use on the roads – I think this ambition is shared by everyone involved in the project. I'd also like to see deployment in other areas where there is a significant overlap in requirements such as marine vehicles, off-road vehicles and industrial vehicles on private sites.
What is the best piece of developer advice you've ever received?
"We believe in rough consensus and running code," the unofficial motto of the IETF. Don't wait for 100% agreement on a detailed spec, get started on implementation early and iterate based on the feedback from actually deploying your software.
What technology could you not live without?
Mobile internet access!
Calling all developers and software engineers! If you are currently involved in AGL and would like to be featured in the Developer Showcase, please email us.