Meet the AGL Leadership team: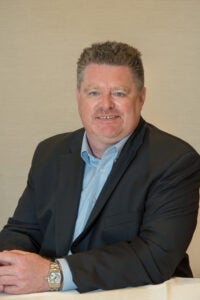 Dan Cauchy, Executive Director 
Dan is the General Manager of Automotive at The Linux Foundation and the Executive Director of Automotive Grade Linux. He is responsible for the overall management and execution of the Automotive Grade Linux collaborative project, an industry effort to build an open source automotive reference platform backed by leading car manufacturers around the world.
Dan has over 22 years of experience spanning the automotive, telecom, networking, and mobile business verticals. Prior to his current position, Dan was the Vice President and General Manager of MontaVista's Automotive Business Unit (acquired by Mentor), responsible for P&L and worldwide execution of MontaVista's automotive software strategy, sales, marketing, products, and services. During this period, Dan served on the Board of Directors of the GENIVI Alliance and was responsible for the creation of the GENIVI Compliance Program, a group that he chaired for its first three years, which led to the release of the GENIVI Specification, a widely adopted standard in the automotive industry. While at MontaVista, Dan previously held the position of VP of Marketing and BD, where he was responsible for the development and execution of MontaVista's global marketing strategy, which led to an acquisition by Cavium.
Based in Silicon Valley, Dan has extensive startup experience. He was the Director of Product Management at Atrica (acquired by Nokia-Siemens Networks), a carrier Ethernet equipment provider startup. Prior to Atrica, Dan was the Director of Architecture and Strategy at BlueLeaf Networks, a tunable laser optical networking startup (now Picarro). He also previously held senior management positions and engineering leadership positions at Cisco Systems, Newbridge Networks (acquired by Alcatel), and Nortel.
Dan earned a Bachelor's degree in Electrical Engineering (with a Computer Engineering major) from the University of Ottawa. He holds three patents in the areas of routing and networking, with several others pending.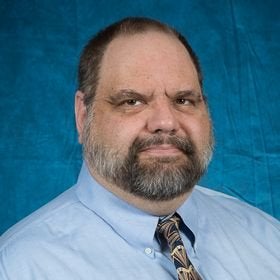 Walt Miner, Community Manager 
Walt Miner works for The Linux Foundation as the Community Manager for Automotive Grade Linux. Walt has over 25 years of embedded software development and management experience in the automotive, mobile phone, and defense industries. This includes 7 years working for Tier 1 Automotive suppliers (Continental and Motorola) and 6 years managing Linux architecture teams for mobile phones and automotive infotainment systems.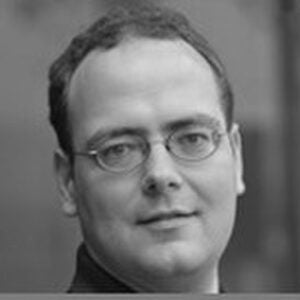 Jan-Simon Moller, Release Manager
Jan-Simon Möller is Release Manager of the Automotive Grade Linux Project (AGL). He's an active contributor to open source projects for over a decade and a seasoned trainer. His dedication is to advance open source in general and Projects like AGL in particular.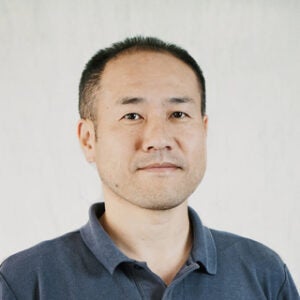 Noriaki Fukuyasu, Vice President of Japan Operations for The Linux Foundation
Noriaki is the Vice President of Japan Operations for The Linux Foundation. Prior to joining The Linux Foundation, he led the international business for a leading Japanese Linux distributor, Turbolinux, Inc., as Director of International Business. He also served as the CEO of Zend Japan. He has an MA in International Relations from Nagoya University and a BS from Lambuth University.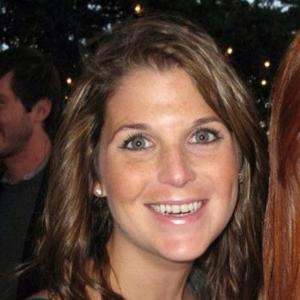 Emily Olin, Senior PR Manager
Emily Olin is a Senior PR Manager at The Linux Foundation and leads communications for OpenDaylight, the Open Container Initiative and Automotive Grade Linux. She has more than ten years experience in media relations, thought leadership platforms and executive communications in the technology and automotive sectors. Her expertise includes developing strategic media relations campaigns that increase awareness and reputation while supporting overall business goals. Prior to joining The Linux Foundation, Emily led the technology account for Ford Motor Company at Hill+Knowlton Strategies and worked with enterprise tech clients including salesforce.com, CA Technologies and Deloitte. She has a Bachelor of Science in Communications from the University of Miami.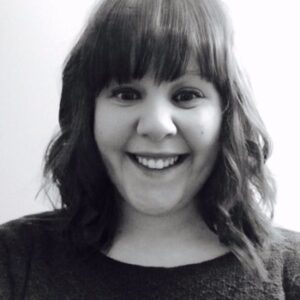 Kristi Tan, PR and Marketing Specialist
Kristi Tan supports the PR and marketing efforts for The Linux Foundation's Collaborative Projects Automotive Grade Linux and OpenDaylight. Before coming to The Linux Foundation, she worked for various agencies and companies providing public relations, graphic design, marketing and social media support. With strong Oregon roots, Kristi graduated from University of Oregon with her bachelor's degree in public relations and journalism.