In this series, we talk to AGL developers to learn more about the work they are doing with AGL and open source. Today, we chat with Khouloud Touil, Junior Embedded Systems Software Engineer at BayLibre.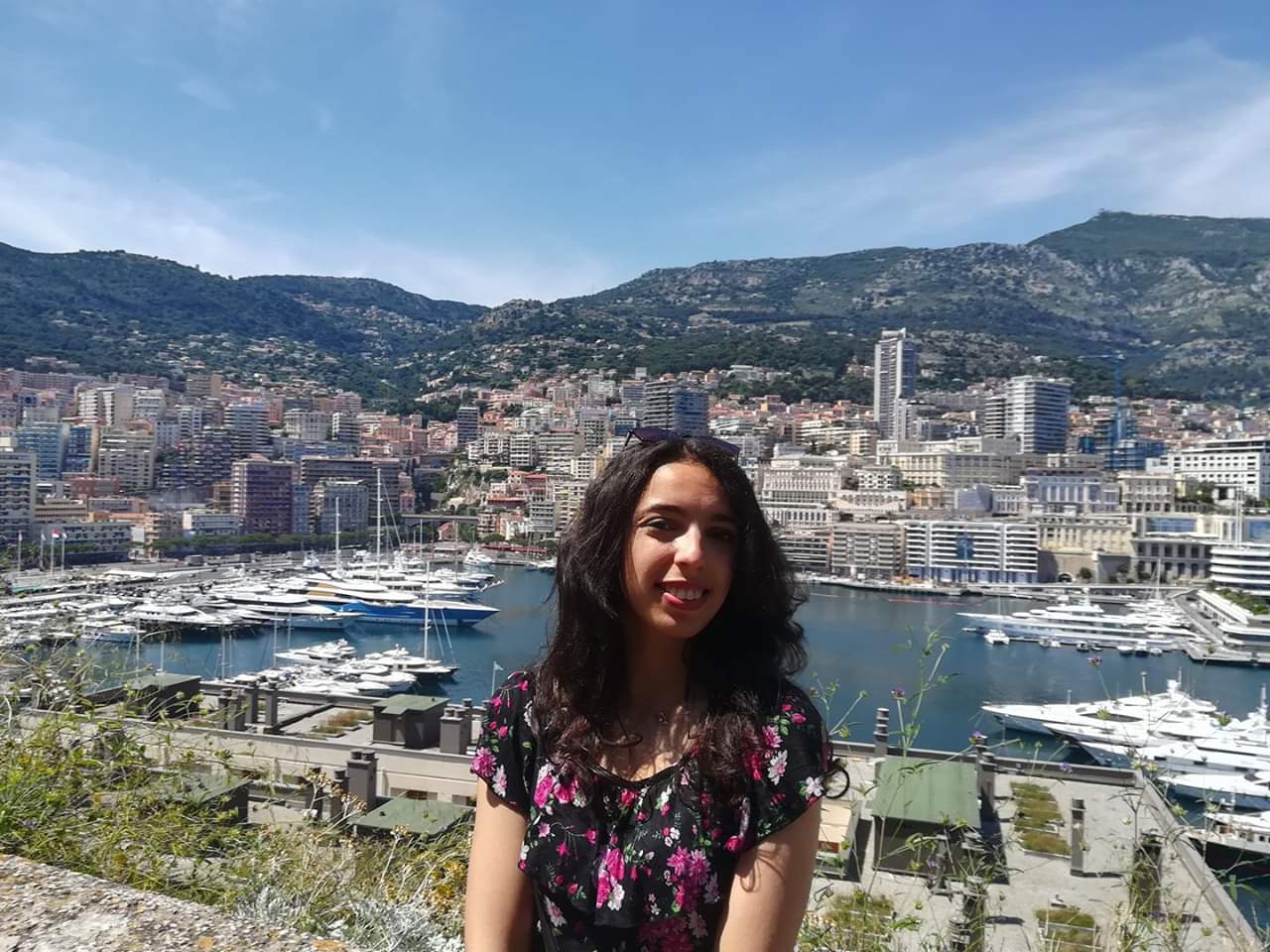 Tell us a bit about yourself – what made you want to get into technology? How did you get involved in automotive? In AGL?
I am a junior embedded systems software engineer for BayLibre. Technology or, more precisely, embedded systems have always been an exciting challenge for me. It's something I enjoy working on as well as learning new stuff about. I joined BayLibre as a trainee at first, and then as an employee working on AGL. It's my first step in a bigger career.
What are you working on within AGL? Can you sum up your experience so far?
I am part of the Continuous Integration and Automated Test Expert Group (CIAT), led by Kevin Hilman at BayLibre. We are responsible for the testing infrastructure as well as the automation of the CI pipeline.
Working on AGL has given me the opportunity to learn a lot about Linux systems, as well explore new technologies like Yocto.
What advice would you offer other developers or software engineers interested in getting started with AGL?
AGL is a very big project that you will enjoy working on it, and you will work with the friendliest domain experts.
What do you think is most important for AGL to focus on in the next year?
I will say documentation, because documentation is the key for every successful project.
What is the best piece of developer advice you've ever received?
The best piece of developer advice I've ever received is: You have to always test your changes locally.
What technology could you not live without?
Linux and Git are my best friends.