In the AGL Developer Showcase series, we talk to developers and software engineers to learn more about the work they are doing with AGL and open source.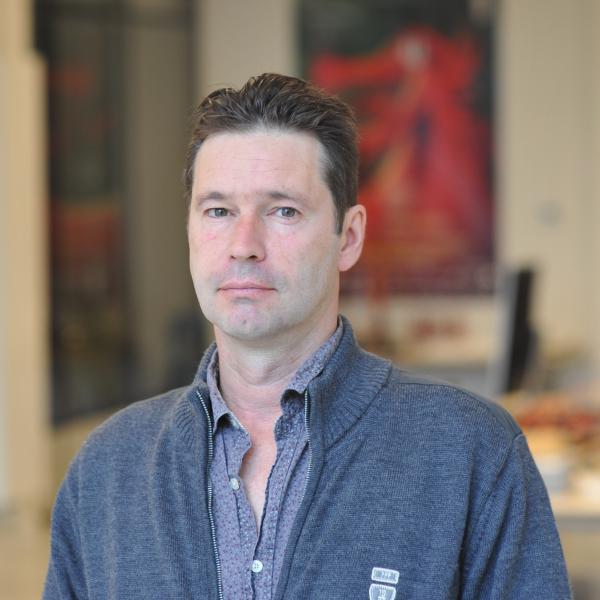 José Bollo
Linux Cybersecurity Technical Lead
IoT.bzh
Tell us a bit about yourself – what made you want to get into technology? How did you get involved in automotive? In AGL?
I have always had fun programming since I discovered it in 1980 at school's computer club. First, I worked for the automotive and aviation industry in France for a company involved in measurements and statistical process control. As an example, I worked on electric vehicles for Citroën in 1987. I went back to automotive with AGL after having been involved on the security team for Tizen.
What are you working on within AGL? Can you sum up your experience so far?
I contributed in transposing the security model of Tizen to AGL in late 2015. Since the beginning of 2016, I have been leading the development of three core components of AGL: the security framework, the application framework and the binder. I also work on integration of identity management within AGL.
What are the most interesting AGL technologies, apps, or use cases from your perspective?
The binder brings a good model of distributed secured micro-services. I hope it will be more widely adopted.
The widgets are a very interesting technology. It is a shame that their specification is obsolete. I wonder if the alternative specification (appmanifest) has features as good as signing.
The security model is good and light enough to fit the requirements of embedded system.
What's the one issue or problem you hope open source software can solve for the automotive industry?
Having so powerful embedded computers in vehicles and not being able to tune or repair them in the long term is shameful. So I hope that:
my mechanic will be able to repair my vehicle and its electronics

I can download applications without ads and not be poisoned by large technology companies that I don't trust
I also hope that open source will change the minds of car manufacturers and encourage them to open up more code. When I buy a car, I do not understand why I can not know what is in it. We are far from being able to tinker with our ownership. Why? For safety? If safety is "don't ask, go away and trust us," it is not satisfactory. It leads to a situation where people with means can know, but not the others. Is that safety?
What do you think is most important for AGL to focus on in the next year?
AGL has to be production ready and manufacturers choosing AGL should get insurance that it will be a viable solution sustained for a long time in the life of their products of today and tomorrow.
Where do you hope to see AGL in 5 years?
In cars, in trucks, in coaches, in boats, in trains. And that firms building specialized cars (taxi), trucks (ambulances, fire truck, …), etc., will use AGL as a basis for their own platform developments.
What is the best piece of developer advice you've ever received?
"Be courageous!" The process of development is sometimes very complicated. Developers manage thousand and thousand lines of intricate logic that sometimes looks like big mountains. So if you have to go to the opposite hillside either through the crest or a pass, you have to be courageous.
What technology could you not live without?
Fire and hot water. I can not live without a hot shower followed by some good cooking.