Amazon Web Services (AWS), EPAM, Igalia, Panasonic, Renesas and VNC Automotive to demonstrate open source connected car applications in the AGL booth. SAN FRANCISCO, December 20, 2022 – Automotive Grade…
New Dice figures show employers are typically willing to pay upwards of $100,000 for roles ranging from Linux systems engineer to DevOps engineer. Read more in TechRepublic.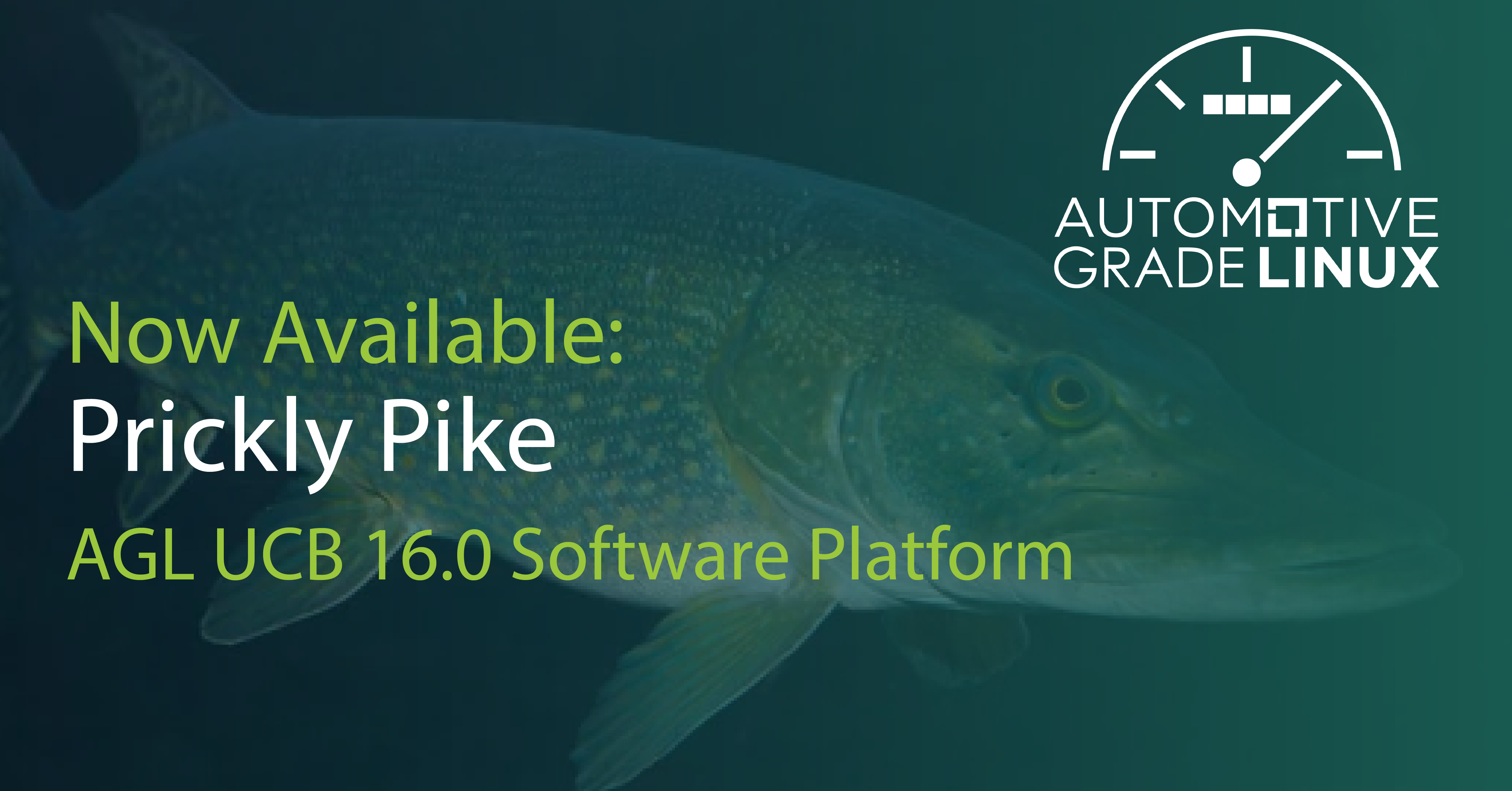 The latest version of the open source AGL platform, UCB 16, also known under the codename "Prickly Pike," is available for download.