Events Search and Views Navigation
December 2019
We will hold a hackfest/CES Integration session in San Francisco at the Linux Foundation office. Please RSVP here.
Find out more »
January 2020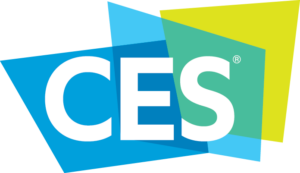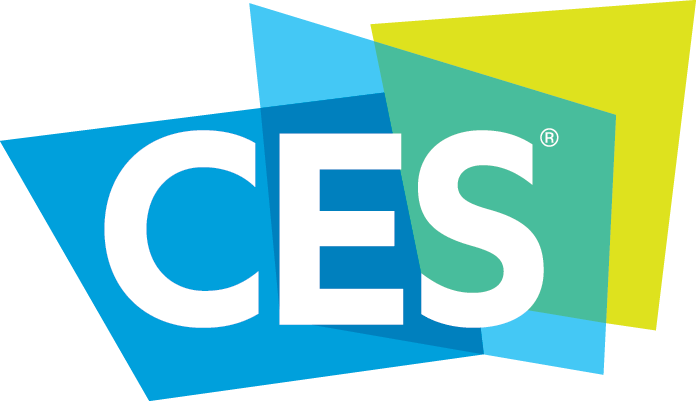 We will have a booth at the Westgate Hotel again this year, featuring AGL demos from 15+ members. The CFP with additional details for participating in the booth is now…
Find out more »
February 2020

AGL will have a presence at FOSDEM. Additional details to come.
Find out more »
+ Export Events