TU Automotive West Coast
October 3, 2018 @ 8:00 am

-

October 4, 2018 @ 5:00 pm

PDT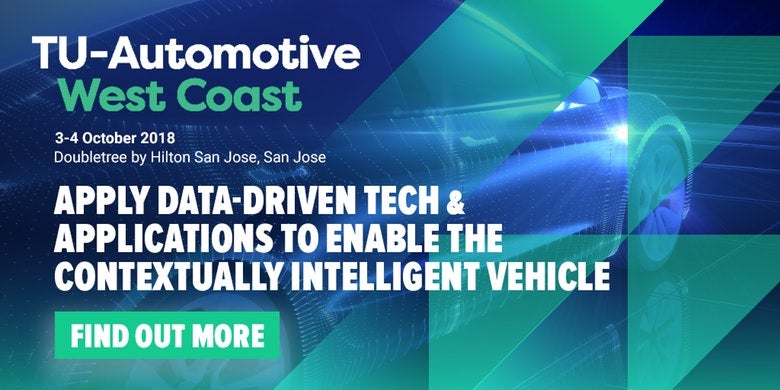 Dan Cauchy will participate in a panel titled Redesigning In-Vehicle Architecture during TU Automotive- West Coast on October 4 from 3:30-4:00 pm PT. The panel will discuss:
The data load for future cars is set to be huge, so how do we manage, process & store all of this data? Assess changes needed to current in-vehicle architecture and IT infrastructure.
Weigh the benefits of redesigning vehicle architecture around centralized computing & multi-purpose ECUs for cross-functions to improve efficiency, latency & security
Dive into building neural networks and cluster computing as a way of managing data, comparing/ contextualising/ combining
Overcome the challenges of building on mature telematics systems and vehicle platforms. Bring legacy systems up to scratch for new features and processing
AGL is also a Media Partner of the event. Additional details about the event:
TU-Automotive West Coast (October 3-4, San Jose) is bringing together the entire data analytics & application ecosystem to apply data-driven tech & applications to enable the contextually intelligent vehicle. Using insights from top industry professionals, we aim to help you understand the main issues this industry is facing. Learn more here.