CES Demonstrations
Westgate Hotel Pavilion, booth 1614
Stop by the AGL Booth in the Westgate Hotel Pavilion, booth 1614, to see demonstrations of connected car services, infotainment, audio innovations, instrument cluster applications, security solutions, and more, running on the AGL open source software platform.
Click on a company below to learn more about their AGL demonstration.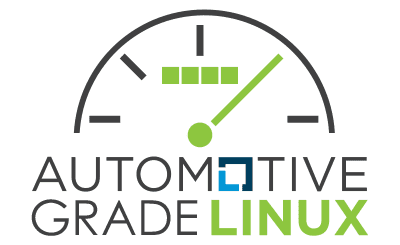 Automotive Grade Linux (AGL)
AGL Unified Code Base (UCB) Platform Demos
Amazon Alexa:
Access Alexa through speech recognition APIs integrated into AGL. Check the weather, place phone calls and play music and audiobooks.
Instrument Cluster:
Speedometer and tachometer along with a center display that shows information from the infotainment system such as map data and media player information.
Infotainment:
Reference applications including media player, tuner, navigation, web browser, Bluetooth, WiFi, HVAC control, audio mixer and vehicle controls
To schedule a meeting at CES, please contact info@automotivelinux.org.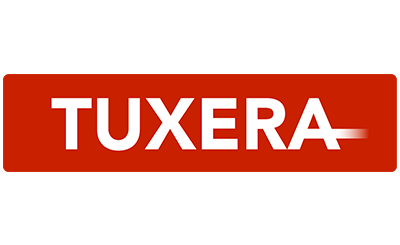 Tuxera
Ubiquitous QuickBoot
Ubiquitous QuickBoot by Tuxera brings near instant boot speeds to automotive gateways, EDRs, and infotainment systems. Optimized for the AGL operating system, the solution offers an advanced boot architecture bringing full access to the car's IVI system within a few seconds. This flexible solution allows full restoration of the system state, including user-run applications – returning it to the exact state before the shutdown. The demo consists of two infotainment systems running AGL, one of which is powered with Ubiquitous QuickBoot by Tuxera. There is a relay button connected to the IVIs which can, shortly, disconnect the power of both systems simultaneously. Once pressed, the button initiates a "cold boot" scenario for the systems – showcasing the boot time improvement in a real-time scenario.
To schedule a meeting at CES, please contact severi@tuxera.com.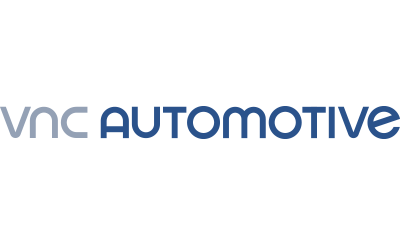 VNC Automotive
Connectivity Solution
Connected car solution enabling connectivity between smart devices, the car and the cloud. First showing of full remote control of both iOS and Android devices, plus all popular connectivity standards including Android Auto, CarPlay, MirrorLink, SmartDeviceLink, and Baidu CarLife.
To schedule a meeting at CES, please contact marketing@vncautomotive.com.